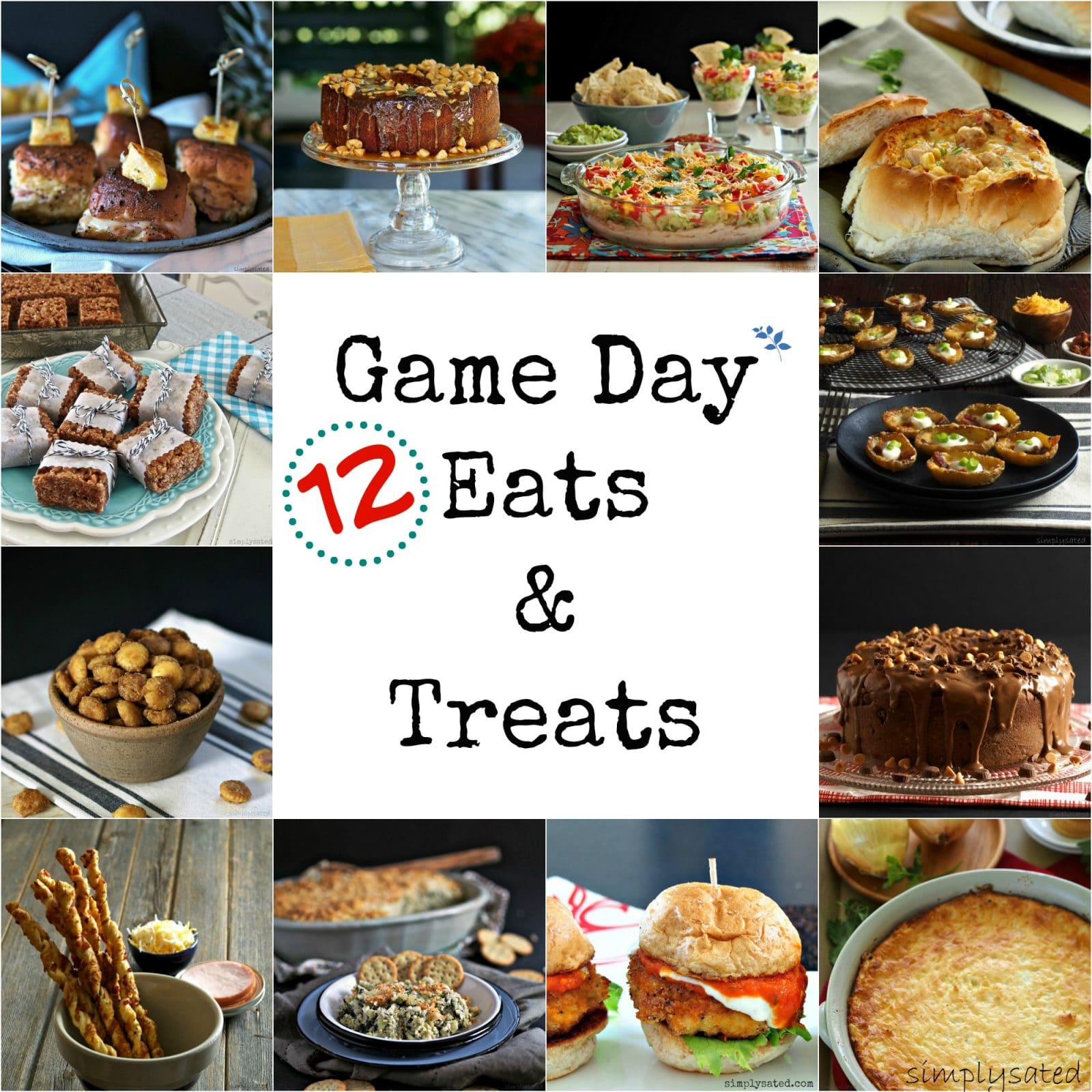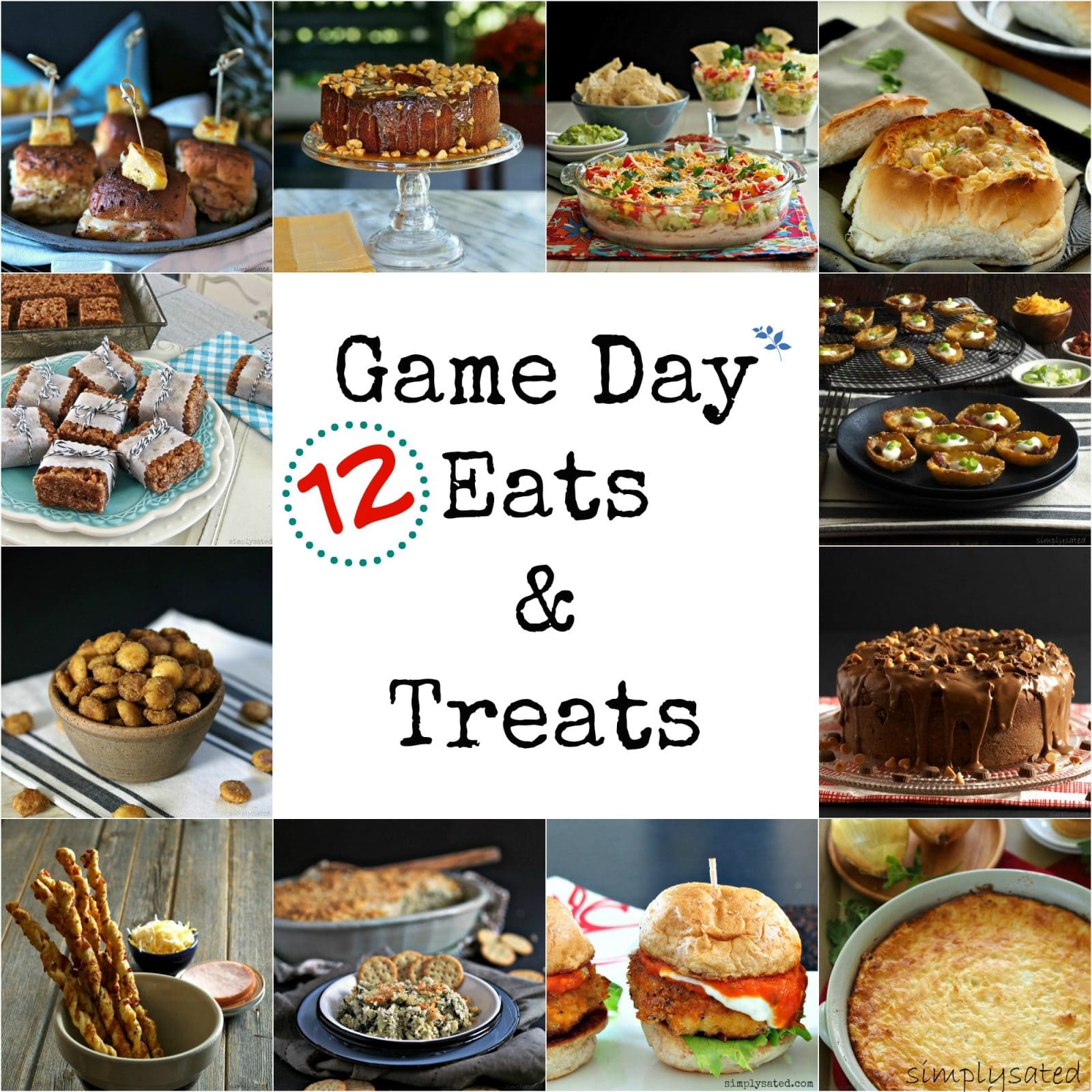 Here are 12 of my favorite recipes for the big game and a few cheers to help you get your game face on.
"Rah Rah Sis Boom Bah"
"2, 4, 6, 8
Who do we appreciate?"
"Shake it to the left,
shake it to the right.
Come on, Seahawks, fight, fight fight!
Push 'em back, push 'em back. Way back!
Come on, Patriots, fight, fight, fight!"
Caramel Macadamia Pound Cake
Layered Mexican Dip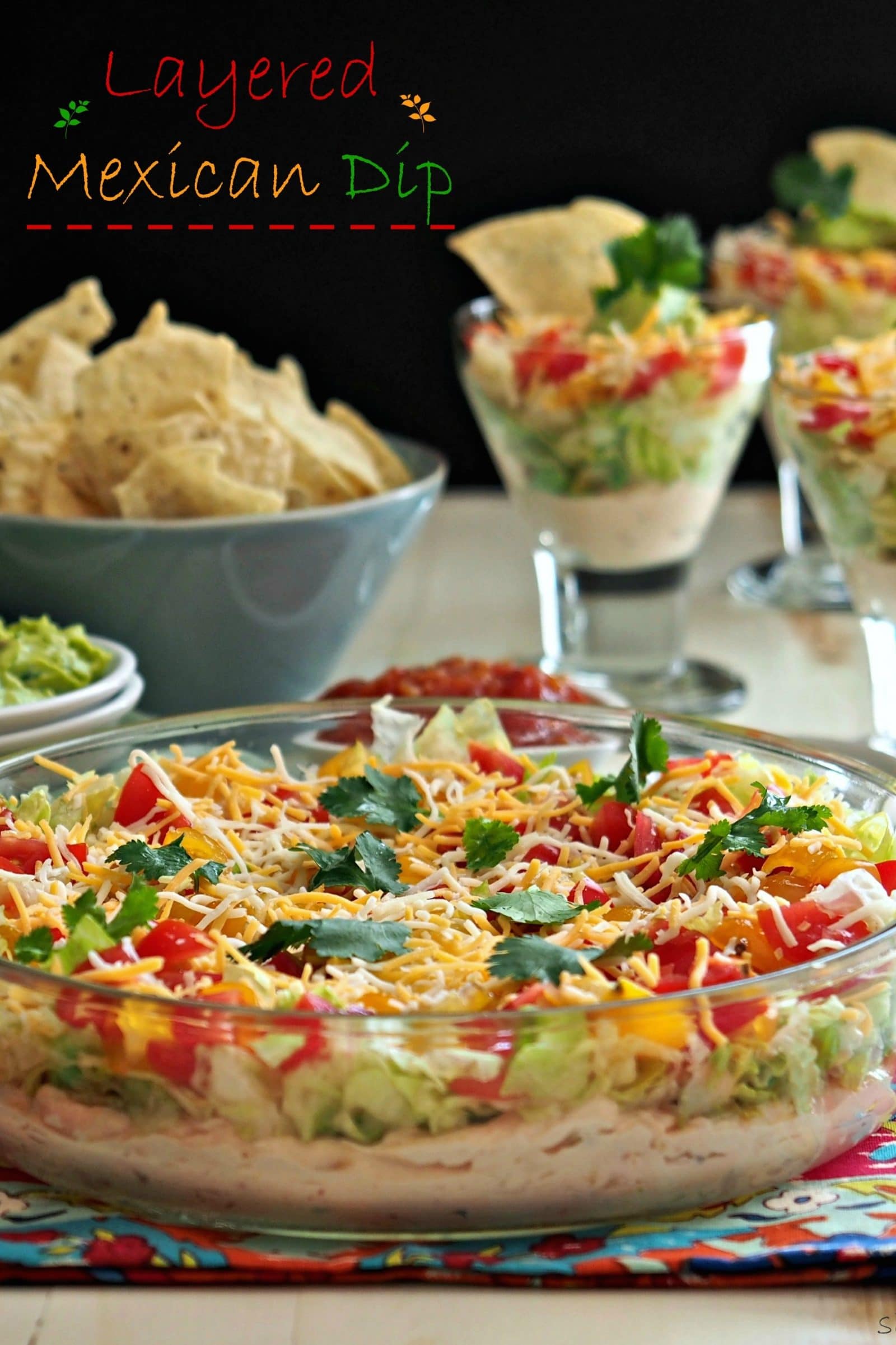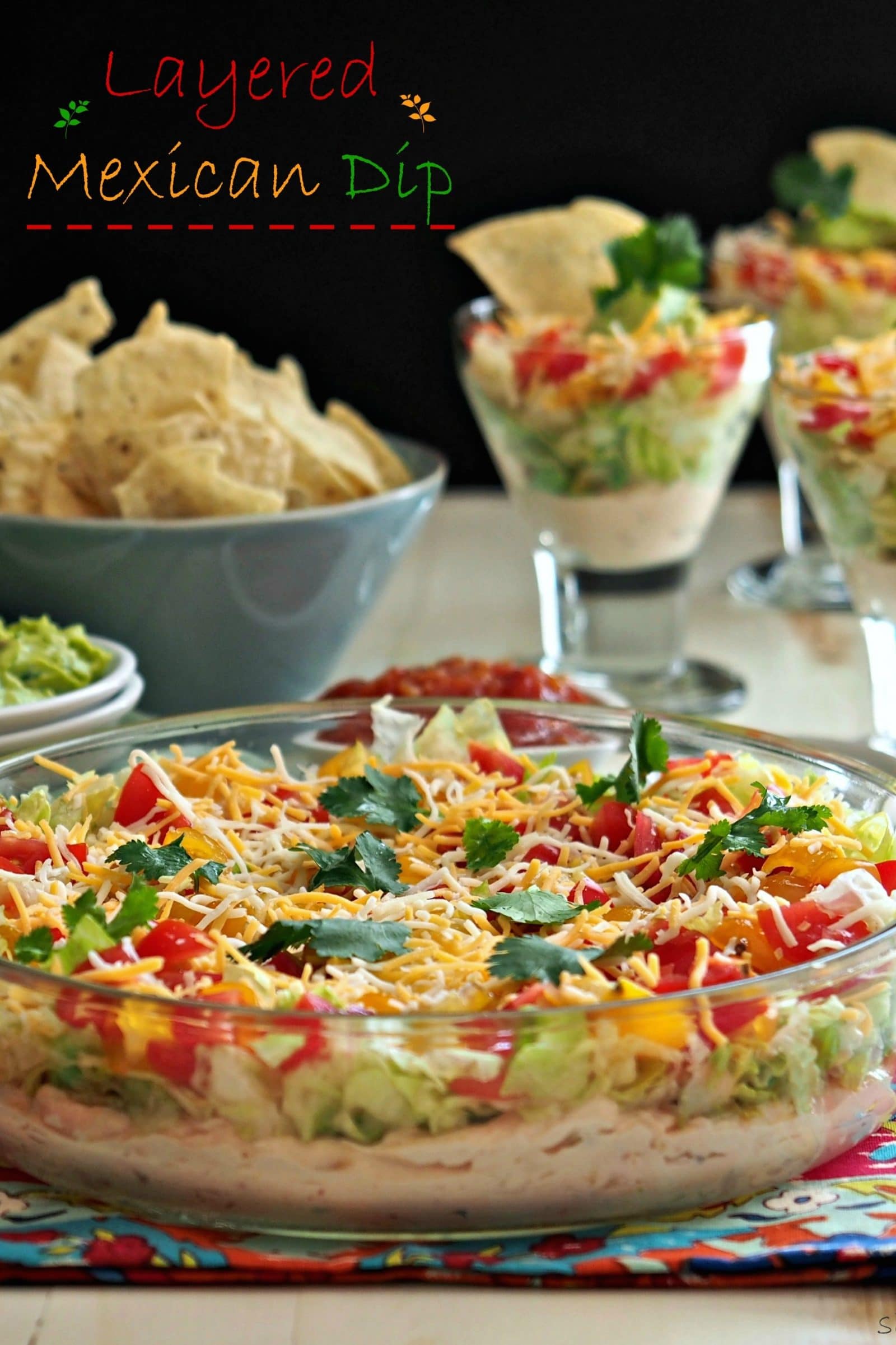 Italian Sausage & Corn Chowder
Three-Cheese Mini Potato Skins
Peanut Butter Cup Chocolate Pound Cake
Hot Onion Dip with Boursin
Turkey Parmesan Sliders
Spinach Artichoke Dip
Canadian Bacon Cheese Straws
Salted Toffee Oyster Crackers
Bacon Nutella Krispies
If you serve even some of these eats & treats for game day, the cheers won't be only for the game.
Enjoy!