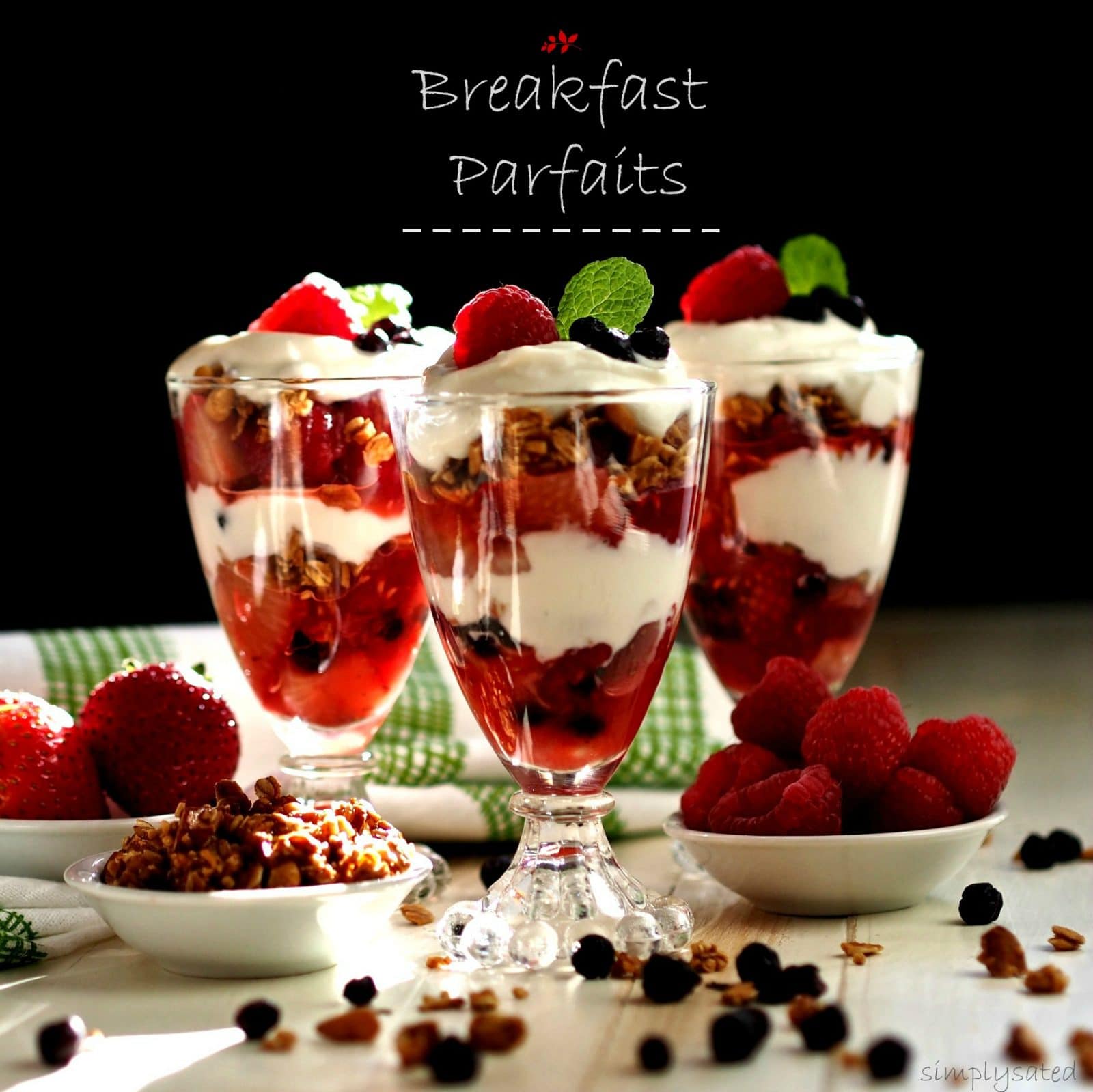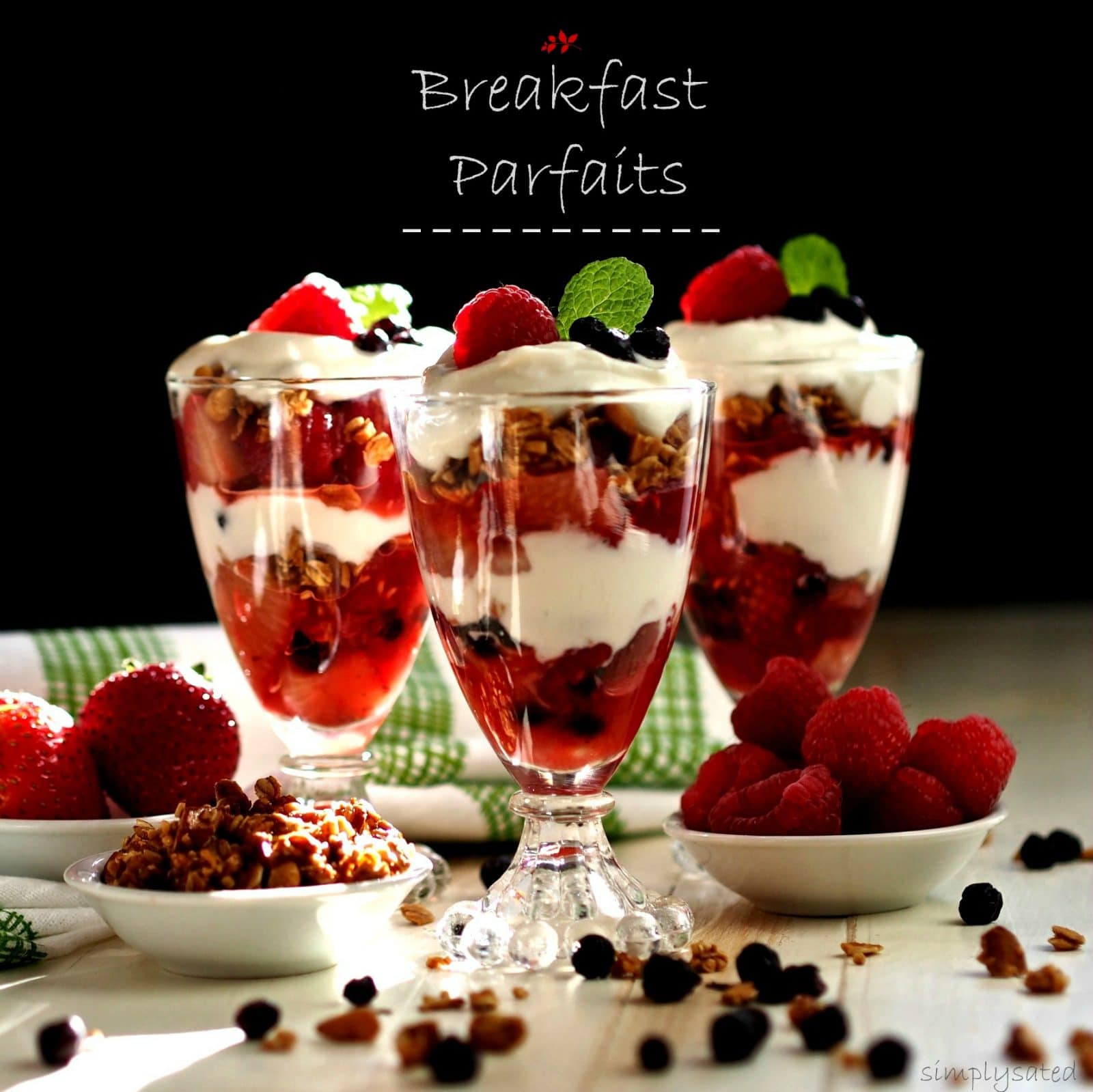 Breakfast Parfaits.
Please raise your hand if you ate more than your fair share of holiday treats over the past few months. Now, raise your hand if it seems that your clothes have recently and "unexplainably" shrunk. I am empathizing, believe me, and I am here to help.
Ladies and gentlemen, I bring you Breakfast Parfaits.
Eating a Breakfast Parfait instead of another huge helping of Aunt Hazel's Biscuits & Sausage Gravy Stuffed French Toast Drizzled with Maple Syrup & Dusted with Confectioner's Sugar & White Chocolate Peppermint Sprinkles might help to reverse some of the over-indulgences of the holidays.
Please don't wait another second.  Head over to Noshing With The Nolands where I am featured as a guest blogger today, and this guilt-free and delicious recipe is waiting for you.
Enjoy!