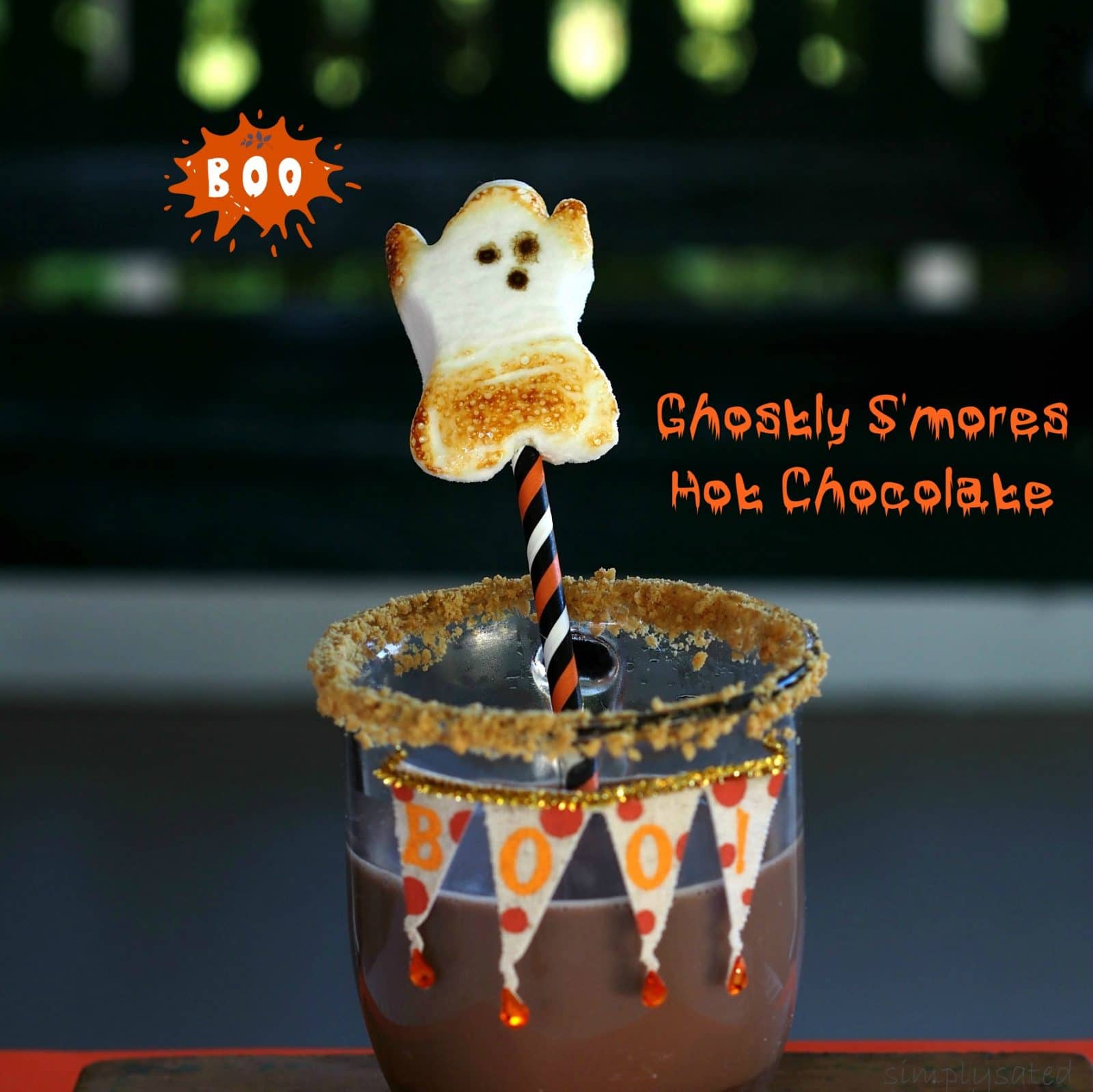 Ghostly S'mores Hot Chocolate!
My daughter Becky, The Cookie Rookie, has been and continues to be a tremendous help to me in my efforts with my own food blog. Becky and I began The Cookie Rookie two years ago as a fun way to chronicle her journey into cooking. She has become an excellent cook and The Cookie Rookie sure doesn't need my help any longer. In fact, I need her help and rely on her more than I should when it comes to all techie aspects of food blogging and social networking. I am a lucky woman to have her in my food blogging corner and to have her as my own personal food blogging coach with her number on speed-dial.
This Ghostly S'mores Hot Chocolate post is a teeny tiny "Thanks, Bec – maybe this will allow you to take one day off from one of your jobs. Love you – I don't know how you do everything you do!!"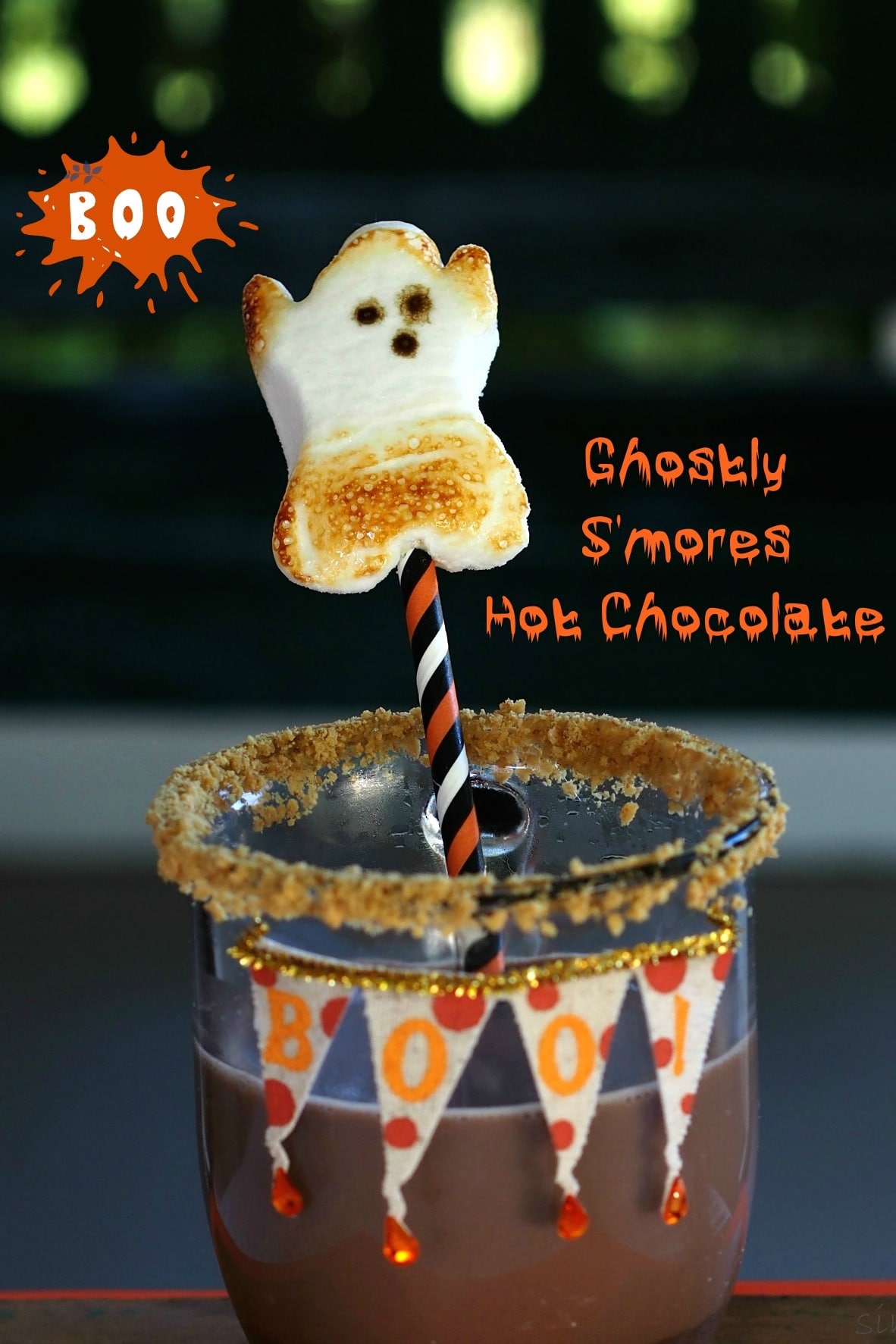 So, please – head over to The Cookie Rookie now to find this and dozens of other fantastic recipes.
Enjoy!!